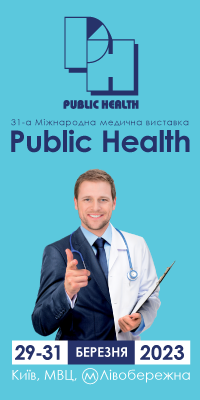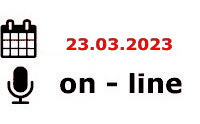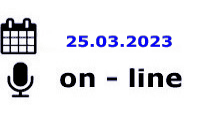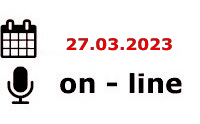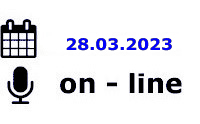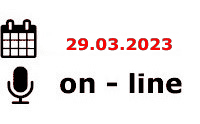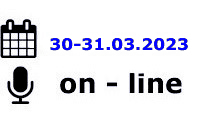 ---
СІМЕЙНІ ЛІКАРІ ТА ТЕРАПЕВТИ
день перший
день другий
---
АКУШЕРИ ГІНЕКОЛОГИ
---
КАРДІОЛОГИ, СІМЕЙНІ ЛІКАРІ, РЕВМАТОЛОГИ, НЕВРОЛОГИ, ЕНДОКРИНОЛОГИ
---
СТОМАТОЛОГИ
---
ІНФЕКЦІОНІСТИ, СІМЕЙНІ ЛІКАРІ, ПЕДІАТРИ, ГАСТРОЕНТЕРОЛОГИ, ГЕПАТОЛОГИ
день перший
день другий
---
ТРАВМАТОЛОГИ
---
ОНКОЛОГИ, (ОНКО-ГЕМАТОЛОГИ, ХІМІОТЕРАПЕВТИ, МАМОЛОГИ, ОНКО-ХІРУРГИ)
---
ЕНДОКРИНОЛОГИ, СІМЕЙНІ ЛІКАРІ, ПЕДІАТРИ, КАРДІОЛОГИ ТА ІНШІ СПЕЦІАЛІСТИ
---
ПЕДІАТРИ ТА СІМЕЙНІ ЛІКАРІ
---
АНЕСТЕЗІОЛОГИ, ХІРУРГИ
---
ГІНЕКОЛОГИ
"Kidneys" Том 11, №1, 2022
An update on the use of tolvaptan for autosomal dominant polycystic kidney disease: consensus statement on behalf of the ERA Working Group on Inherited Kidney Disorders, the European Rare Kidney Disease Reference Network and Polycystic Kidney Disease International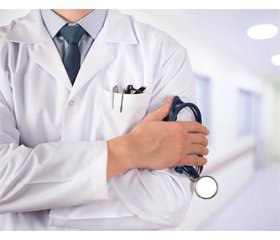 Authors:

Roman-Ulrich Müller, A. Lianne Messchendorp, Henrik Birn, Giovambattista Capasso, Emilie Cornec-Le Gall, Olivier Devuyst, Albertien van Eerde, Patrick Guirchoun, Tess Harris, Ewout J. Hoorn, Nine V.A.M. Knoers, Uwe Korst, Djalila Mekahli, Yannick Le Meur, Tom Nijenhuis, Albert C.M. Ong, John A. Sayer, Franz Schaefer, Aude Servais, Vladimir Tesar, Roser Torra, Stephen B. Walsh and Ron T. Gansevoort



Categories:

Nephrology



Sections:

Official information
Nephrol. Dial. Transplant. 2022. 37. 825-839. https://doi.org/10.1093/ndt/gfab312. Advance Access publication date 19 November 2021
Recommendation 1.1. We suggest that treatment with tolvaptan can be initiated in adult ADPKD patients ≤ 55 years of age with an eGFR ≥ 25 mL/min/1.73 m2 who have demonstrated or who are likely to have rapidly progressive disease based on a hierarchical decision algorithm (see Recommendation 6).
Recommendation 1.2. We recommend not to start tolvaptan in patients with an eGFR indexed for age suggesting slowly progressive disease (< 40 years, no eGFR limit; 40–44 years, ≥ 90 ...
For the full article you need to subscribe to the magazine.