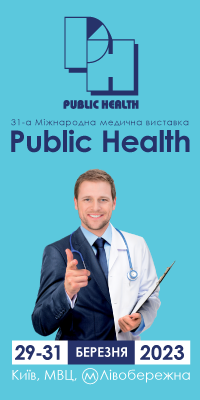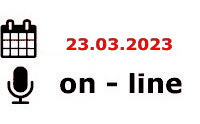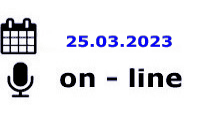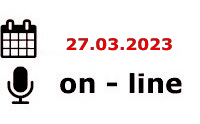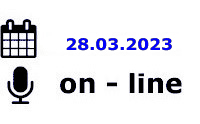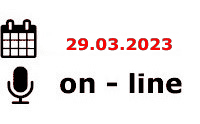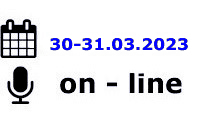 ---
СІМЕЙНІ ЛІКАРІ ТА ТЕРАПЕВТИ
день перший
день другий
---
АКУШЕРИ ГІНЕКОЛОГИ
---
КАРДІОЛОГИ, СІМЕЙНІ ЛІКАРІ, РЕВМАТОЛОГИ, НЕВРОЛОГИ, ЕНДОКРИНОЛОГИ
---
СТОМАТОЛОГИ
---
ІНФЕКЦІОНІСТИ, СІМЕЙНІ ЛІКАРІ, ПЕДІАТРИ, ГАСТРОЕНТЕРОЛОГИ, ГЕПАТОЛОГИ
день перший
день другий
---
ТРАВМАТОЛОГИ
---
ОНКОЛОГИ, (ОНКО-ГЕМАТОЛОГИ, ХІМІОТЕРАПЕВТИ, МАМОЛОГИ, ОНКО-ХІРУРГИ)
---
ЕНДОКРИНОЛОГИ, СІМЕЙНІ ЛІКАРІ, ПЕДІАТРИ, КАРДІОЛОГИ ТА ІНШІ СПЕЦІАЛІСТИ
---
ПЕДІАТРИ ТА СІМЕЙНІ ЛІКАРІ
---
АНЕСТЕЗІОЛОГИ, ХІРУРГИ
---
ГІНЕКОЛОГИ
International journal of endocrinology Том 18, №3, 2022
Retractionof the article "Association of QT interval indices with cardiac autonomic neuropathy in diabetic patients"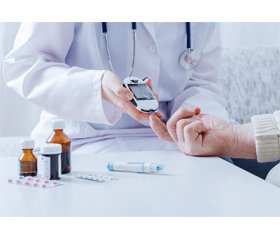 The article "Association of QT interval indices with cardiac autonomic neuropathy in diabetic patients" by Sanjay Kumar, Satyanath Reddy Kodidala, Srinivasa Jayachandra, published in "International Journal оf Endocrinology" (Ukraine), 2022, Volume 18, Issue 1, p. 12-16, https://doi.org/10.22141/2224-0721.18.1.2022.1140, has been retracted after clarification that the manuscript of this article was simultaneously submitted to two scientific journals. The Editorial stuff had sent the e-mail to the corresponding author with the request to explain the situation, but no adequate response was got within a reasonable timeframe.
This is contrary to the ethics of publications ...
For the full article you need to subscribe to the magazine.